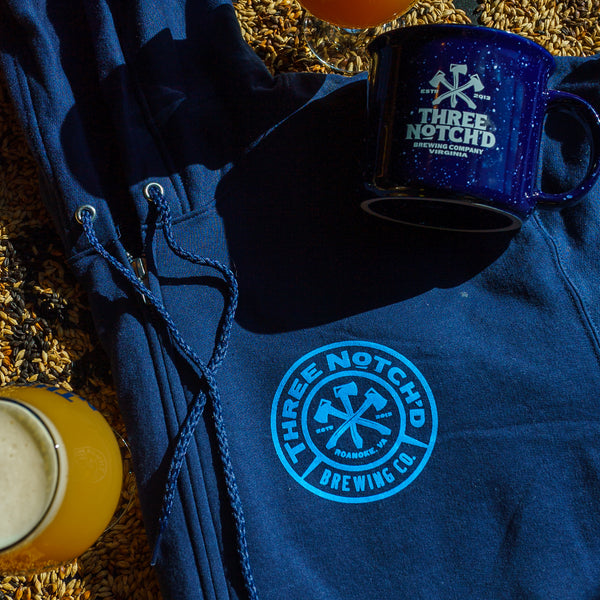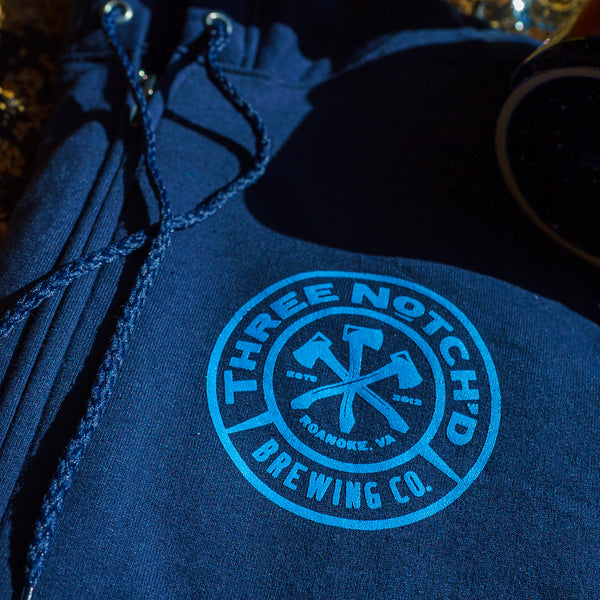 Roanoke Zip Up Navy Hoodie
The Three Notch'd Roanoke zip-up navy hoodie is the perfect companion for those chilly nights spent sipping your favorite brew. With its soft, comfortable fabric and sleek navy color, it's like a warm hug from your favorite beer (minus the awkwardness). And let's not forget about the iconic Three Notch'd logo on the chest, making sure everyone knows that you're part of the coolest brewing community around. Shop now and get ready to take your beer-drinking game to the next level.
Use these testimonials to share what customers are saying about your products and your brand.
Customer name