Named after Three Notch'd Road, an old colonial thoroughfare running through the heart of Virginia, Three Notch'd Brewing Company has blazed its own path in the craft beverage industry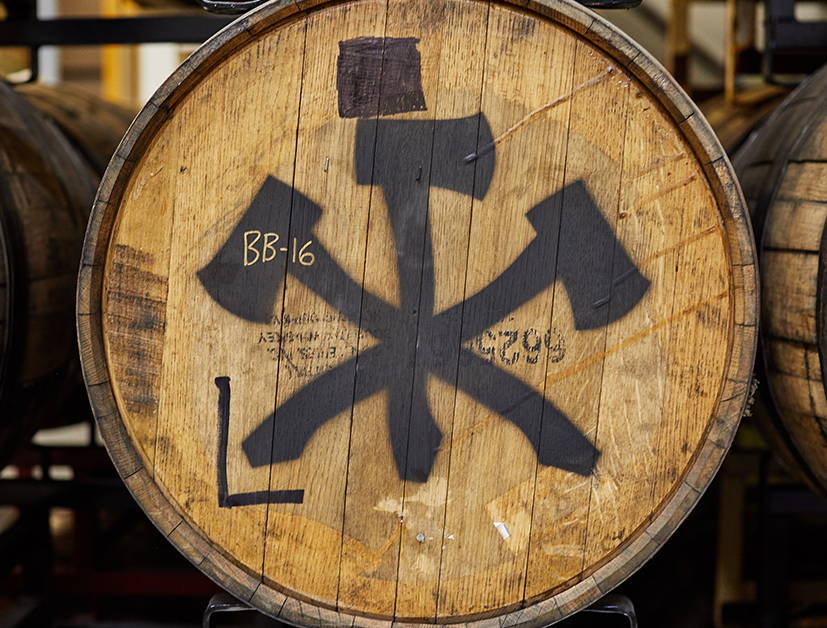 Three Notch'd was founded by 3 friends - George, Scott and Derek - mostly in a booth at an Irish pub off of Grady Avenue in Charlottesville. The founders quickly realized they needed a talent brewer and happily hired Brewmaster Dave Warwick who came to the company with a wealth of experience. In less than a year the first beers, Hydraulion Red and Trader Saison, were poured at 946 Grady Avenue in Charlottesville on August 30th, 2013. Today we have grown from a company of 4 employees to over 200 across the state and there is no sign of slowing down.

Just as some of the most influential Virginians in history have left their mark on our great country, we at Three Notch'd feel charged to leave a mark on the craft brewing industry. While the quality of our product remains paramount, we understand that it is our community relationships and locations across Virginia that give us the opportunity to sit across the table with each of you. We look forward to sharing stories, listening to your feedback, and toasting a pint of Virginia's freshest beer to the many great things to come.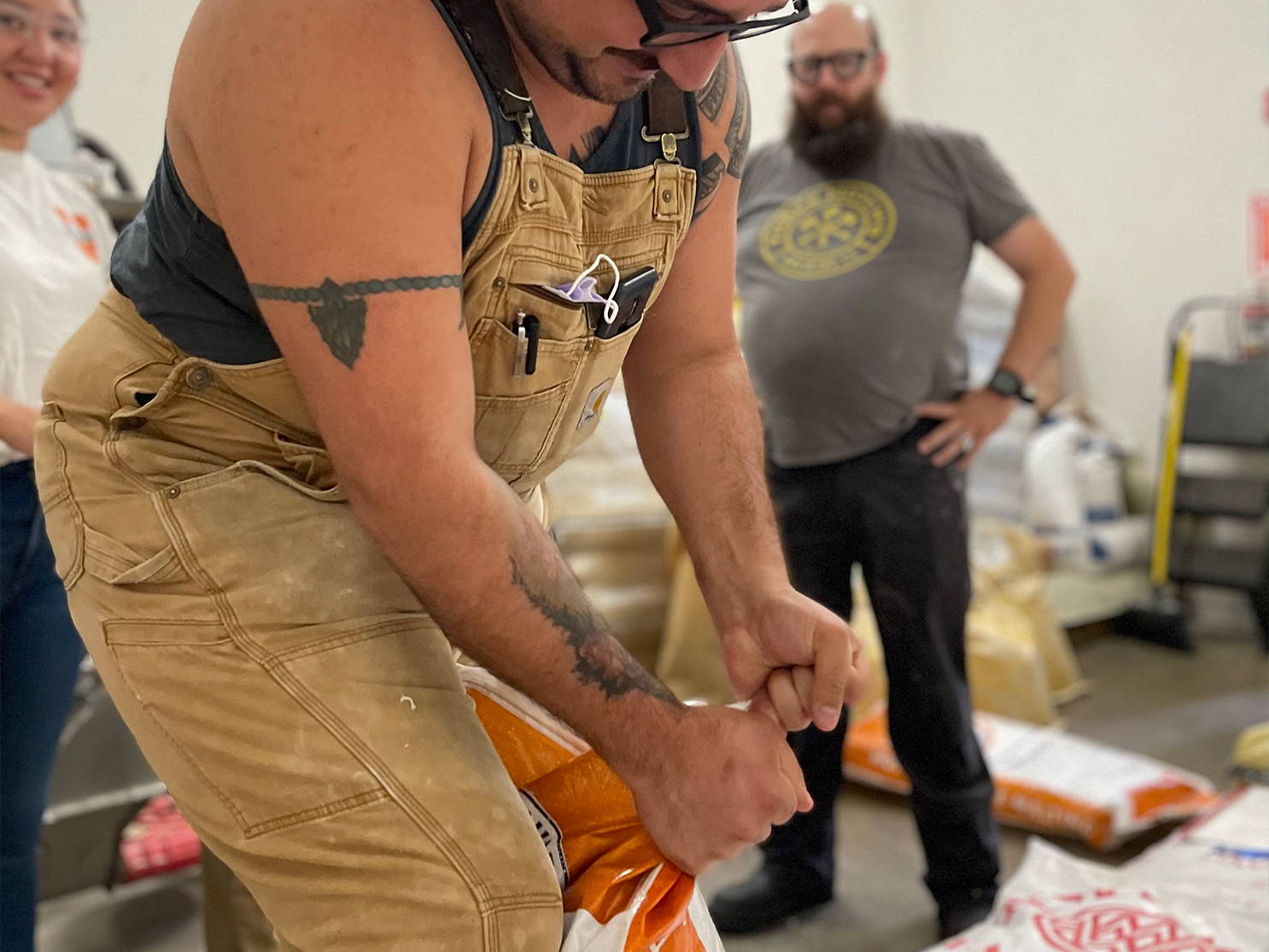 The right of our employees and consumers to be themselves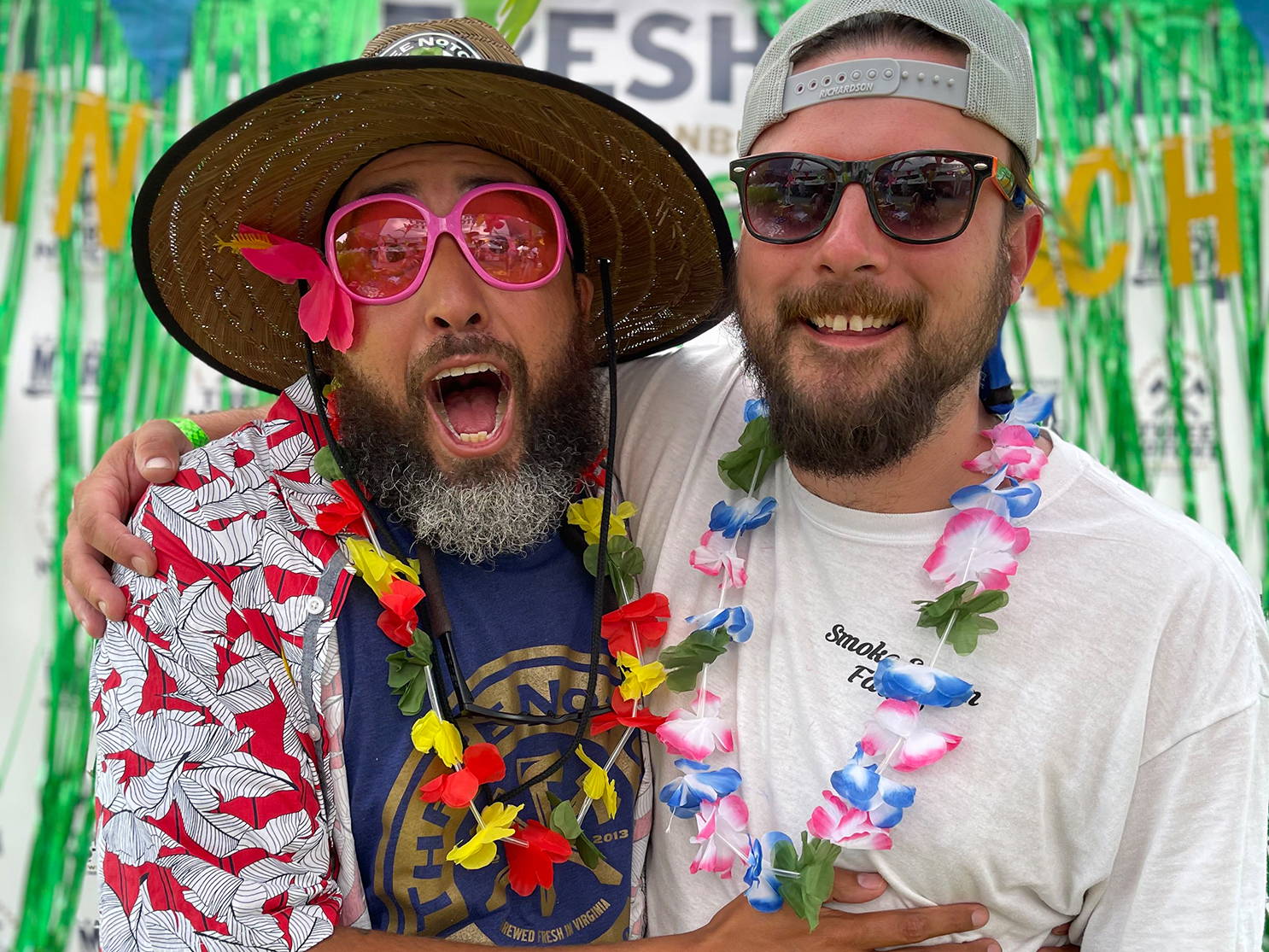 The right of our employees and consumers to celebrate themselves
The right for our employees and consumers to come together and give back to our communities without expecting anything in return