Three Notch'd | nelson county - hwy 151
escape to the countryside
host your next event with us

Whether you're planning a corporate event to foster teamwork and innovation, celebrating a joyous birthday or engagement, embracing the impending arrival of a little one with a baby shower, or simply seeking a relaxed happy hour to unwind, our countryside venue has you covered. With a versatile array of spaces and amenities, we specialize in tailoring each event to your unique needs.

Indulge in the country charm of The Lodge, a picturesque event space located in the heart of Nelson County, Virginia. Surrounded by rolling hills and sprawling landscapes, this idyllic venue offers a serene and rustic atmosphere for all your event needs. From intimate gatherings to large celebrations, let The Lodge be your countryside oasis, where unforgettable moments and warm hospitality intertwine
Adjacent to our well-stocked bar, you'll find our lively beer hall – a space designed for laughter, camaraderie, and good times. With its vibrant ambiance and communal atmosphere, the beer hall is the ultimate gathering spot for friends, colleagues, and event attendees alike

Discover our hidden treasure – a charming covered patio tucked away behind the tranquil pond and beside the enchanting water wheel. This delightful space effortlessly combines rustic elegance with natural beauty. Imagine relaxing to the gentle sound of cascading water while enjoying the sheltered comfort of the patio
We offer a wide range of menus to fit almost any event. Download our full events menu for additional information on our spaces, capacity and packages. Looking for something specific? We are happy to customize an offering that fits your event!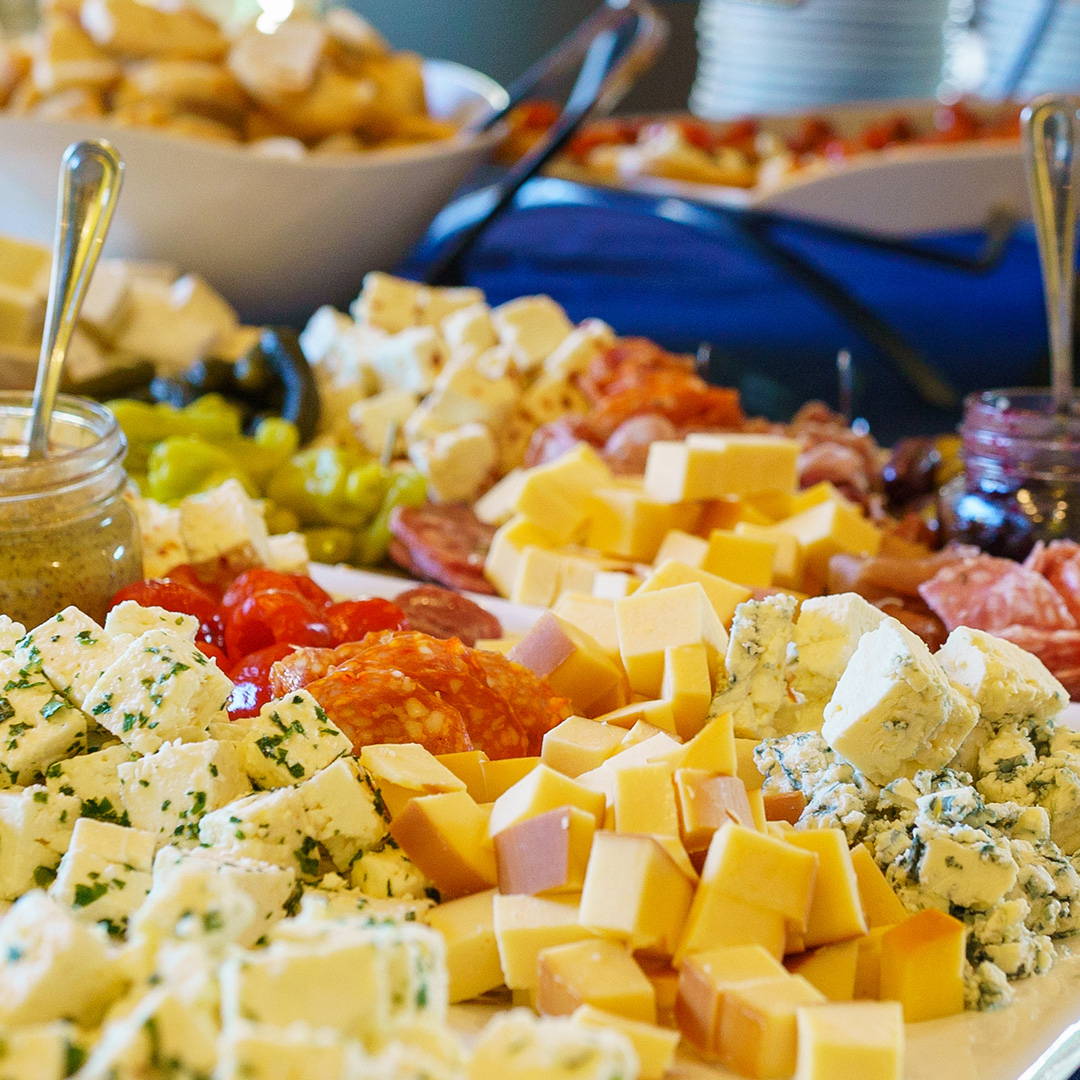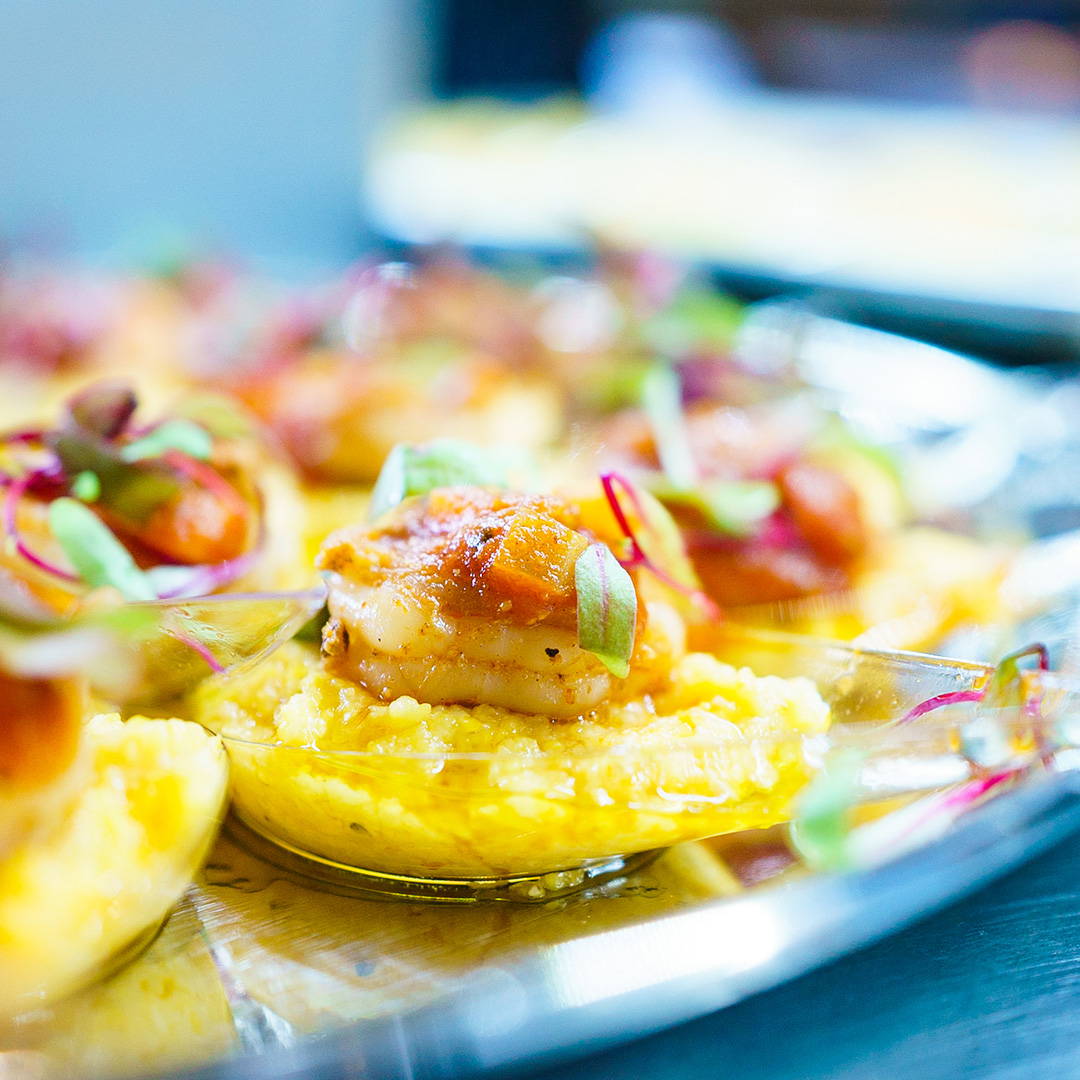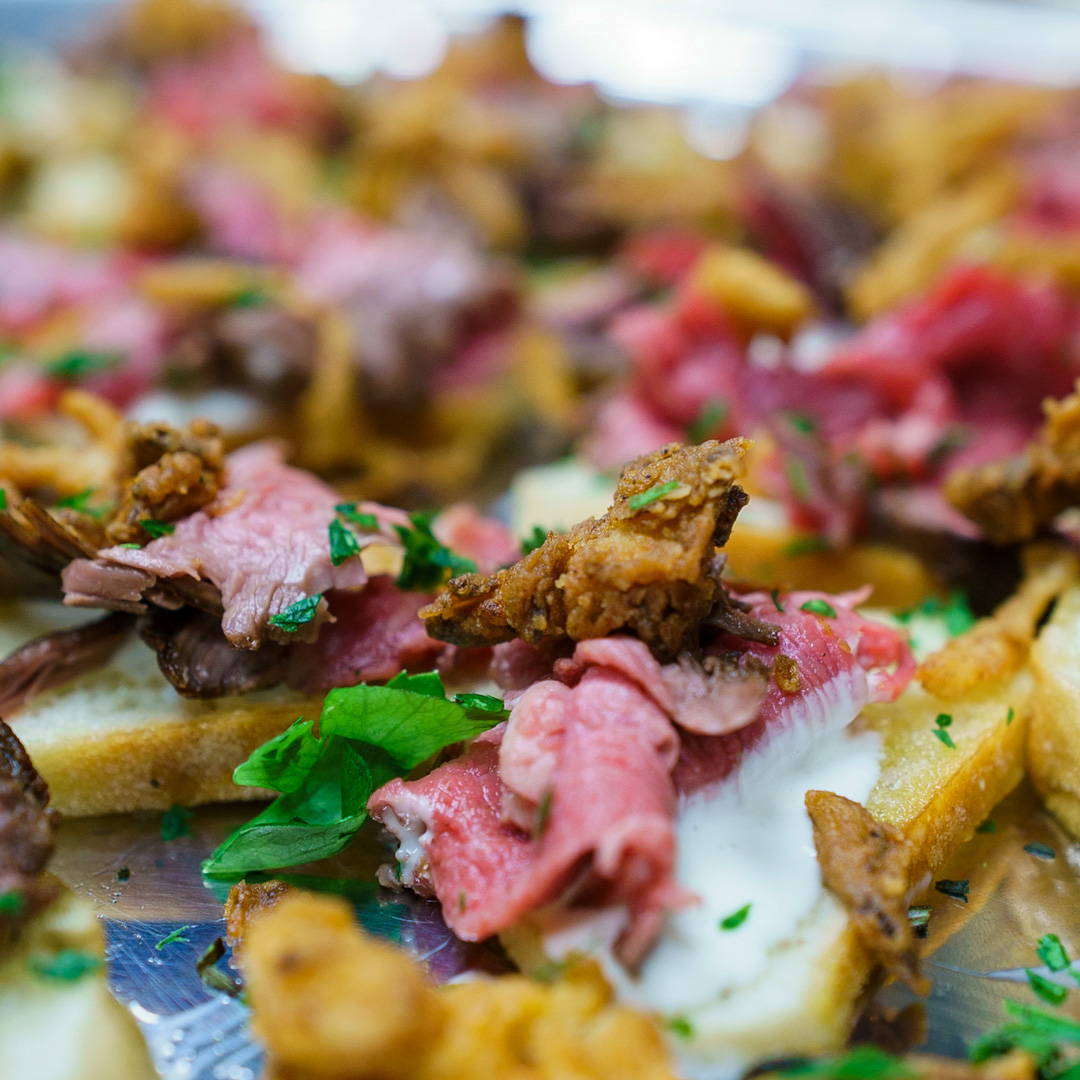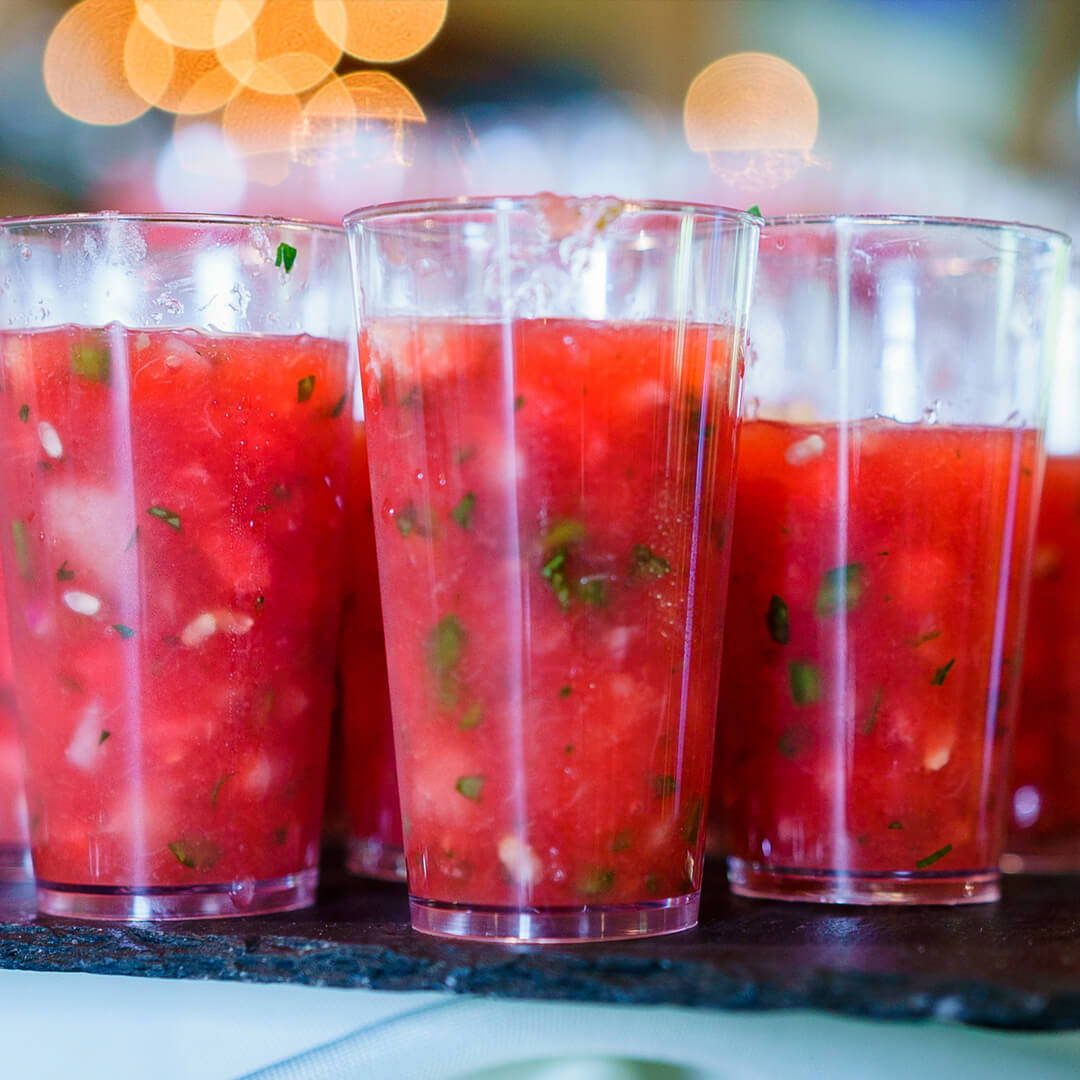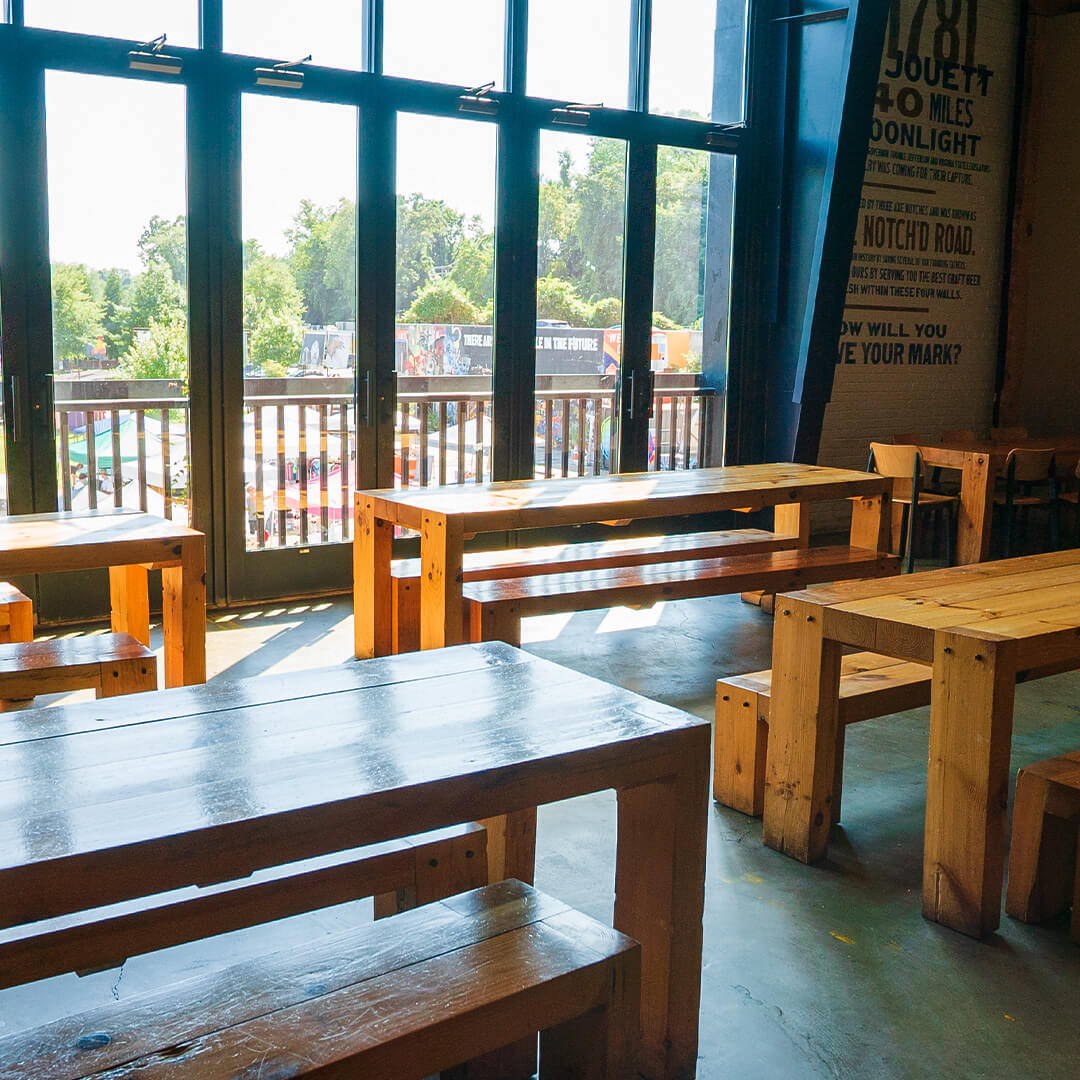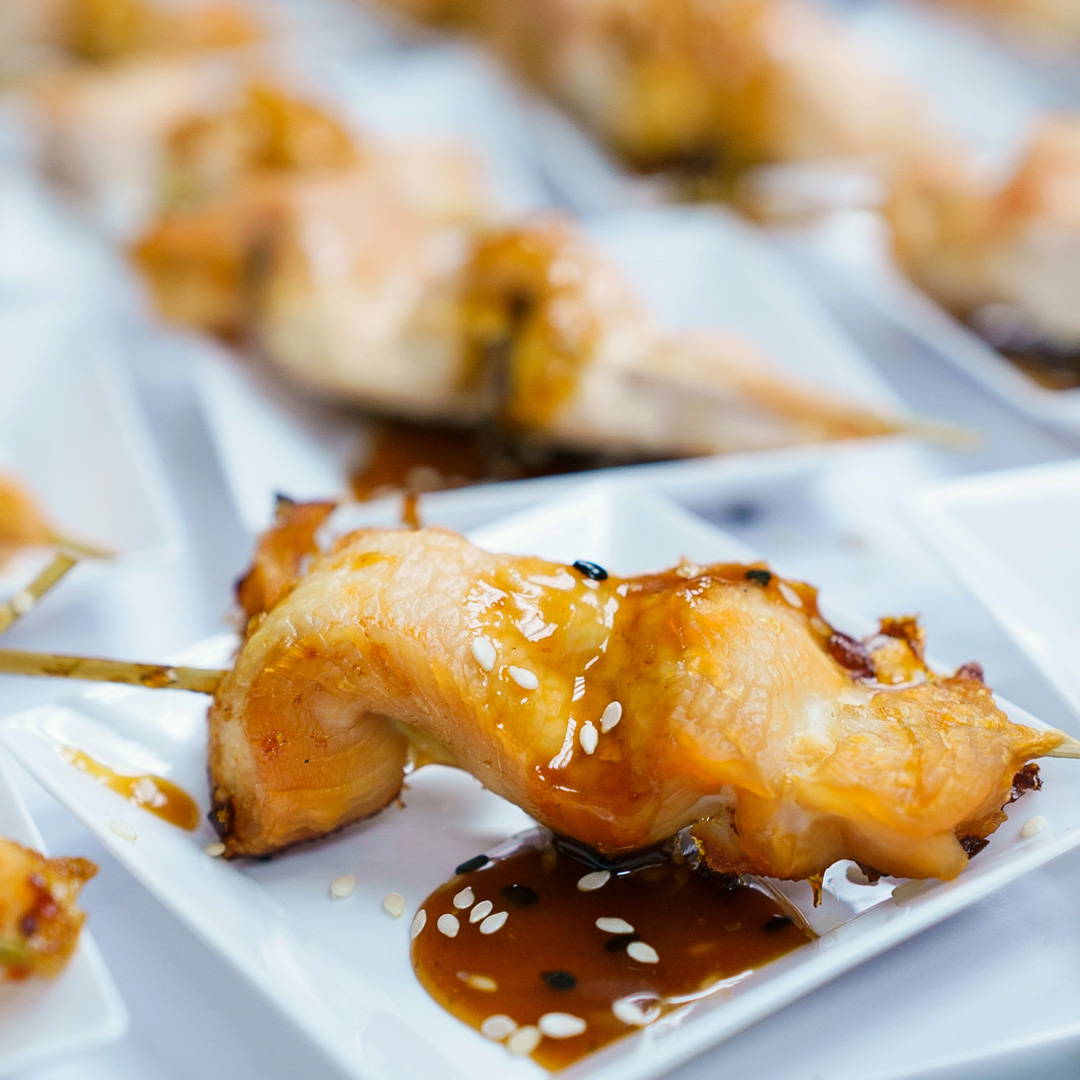 Click below to share details about your event and a team member will follow-up within 24 hours to discuss availability and options!
nelson county EVENT INQUIRY FORM