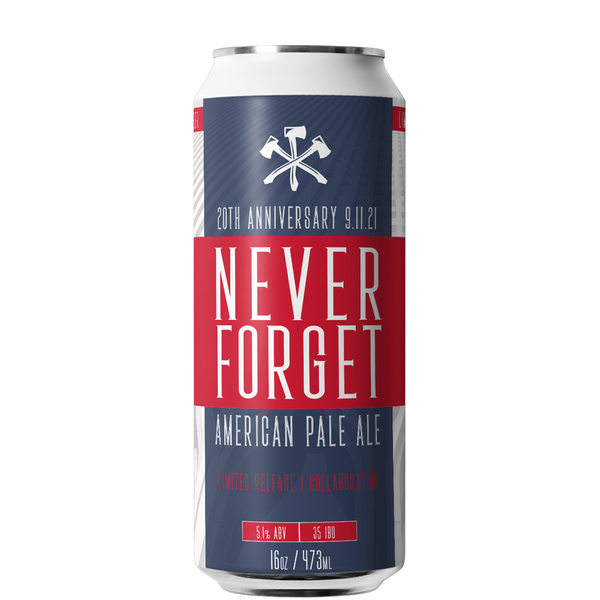 Brewed in collaboration with UVA Veterans to commemorate the 20th Anniversary of the heroism of the first responders on September 11, 2001.
This product can only be shipped to physical Virginia addresses (No PO boxes or APO/FPO/DPO) and has a flat rate shipping cost of $20 per 2 4-packs.
Use these testimonials to share what customers are saying about your products and your brand.
Customer name