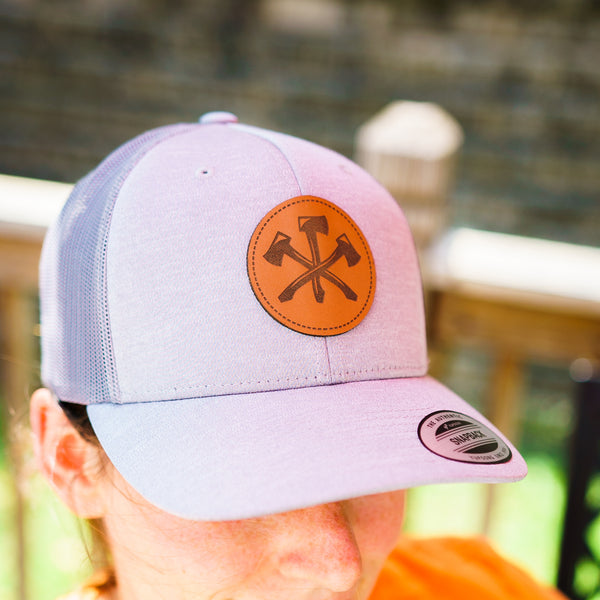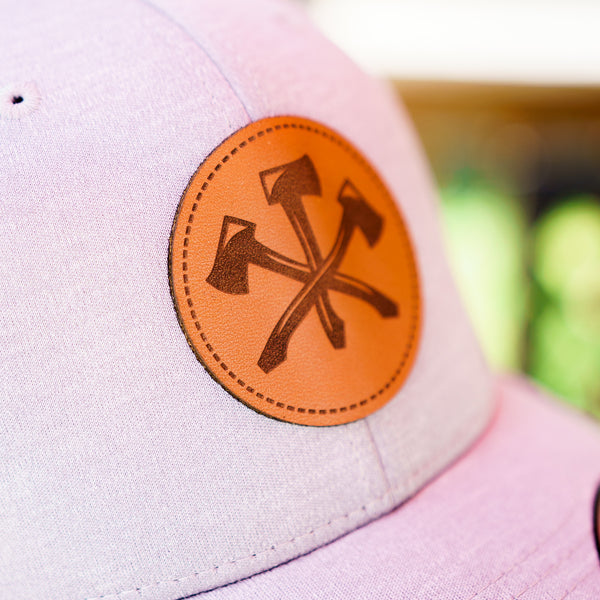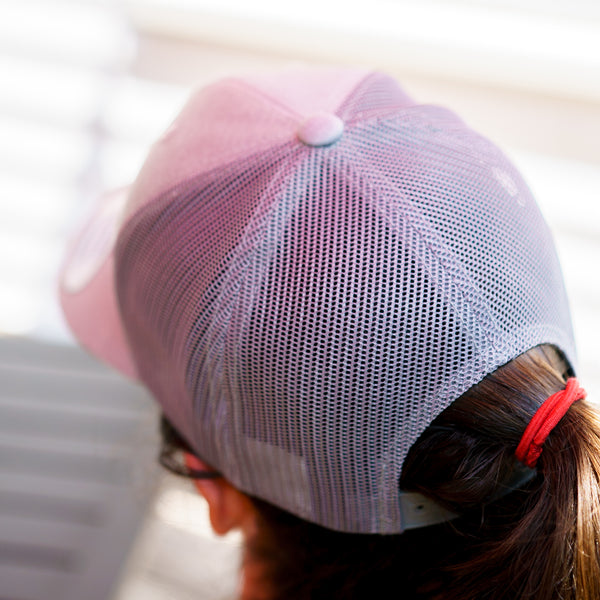 Hat - Grey w/Leather Badge
Looking for a hat that's as stylish as it is comfortable? Look no further than our Three Notch'd Grey Hat with Leather Badge! This trendy accessory is perfect for any occasion, whether you're hitting the town or just hanging out at home. With a sleek grey design and a premium leather badge, you'll be turning heads and making a statement wherever you go. So why wait? Order your Three Notch'd Grey Hat today and step up your style game!
Use these testimonials to share what customers are saying about your products and your brand.
Customer name