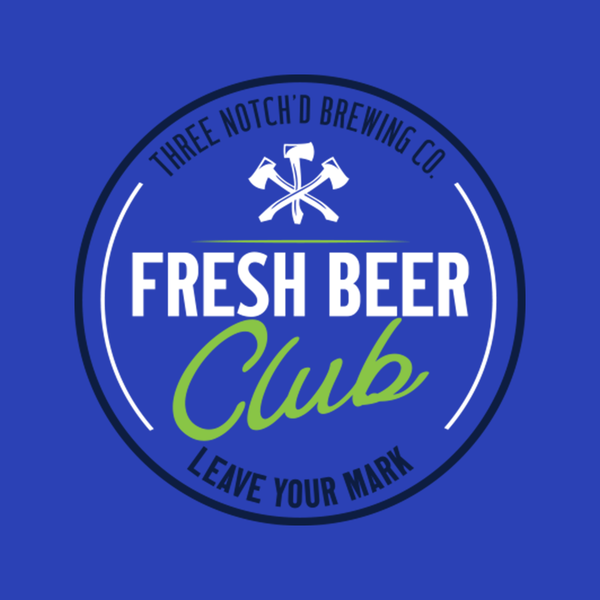 Fresh Beer Club Migration Package - Monthly Shipping
This product is only available to current 6 -Month Members.  Once you have signed up for a 6-Month membership (after your first month) you will be billed the Monthly recurring shipping charges associated with your subscription.  You will still be eligible for your 5 Pint Cards during pint night :) should you elect to switch your membership to pick up and avoid monthly shipping charges.
If you have any questions regarding this transition please contact us at info@threenb.com 
Use these testimonials to share what customers are saying about your products and your brand.
Customer name