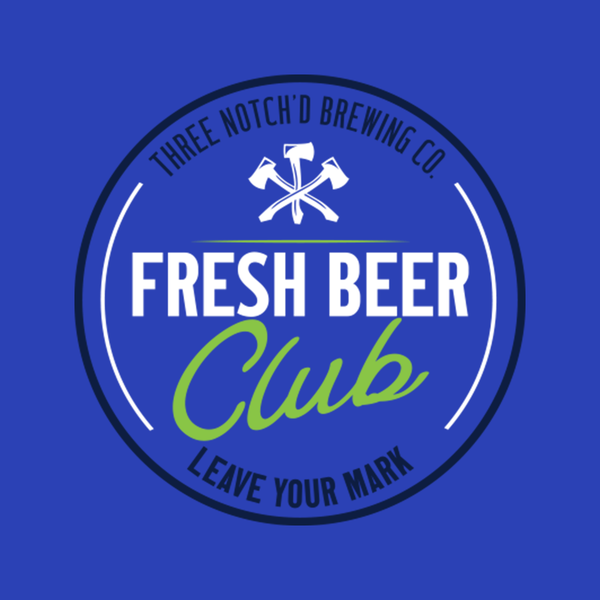 Fresh Beer Club -6 Month Prepaid | Monthly Pickup Reminder
Reminder Add-on for 6 Month Members.
If you are a current member of our Fresh Beer Club and have subscribed for a 6 Month prepaid membership plan, please add this product to your cart and checkout. This will allow us to create your ongoing pickup reminders and add your monthly membership rewards points. This will not affect your subscription or your pint cards (5) during member pickup night and requires no new agreement or adjustment to your billing total.
*This is a Free Reminder for existing members and NOT A PRODUCT. This and has no actual cash value and will be reflected in your cart as $0.00.
Use these testimonials to share what customers are saying about your products and your brand.
Customer name