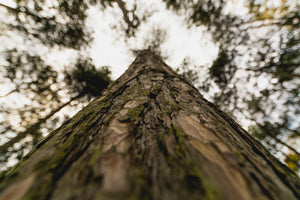 Virginia History, in a Glass
The founding of Three Notch'd and its original beers started with a deep look at some of the most influential people and places in History
THREE NOTCH'D ROAD
  Our company's namesake, Three Notch'd Road, also called Three Chopt Road, was a colonial-era east-west route across central Virginia. It is believed to have taken its name from a distinctive marking of three notches cut into trees to blaze the trail. By the 1730s, the trail extended from present day Richmond to the Shenandoah Valley, crossing the Blue Ridge Mountains at Jarmans Gap. Today much of route 250 as well as the downtown walking mall in Charlottesville follow the same historic path. Three Notch'd Brewing Company's headquarters in Charlottesville is just a quarter mile from the original road.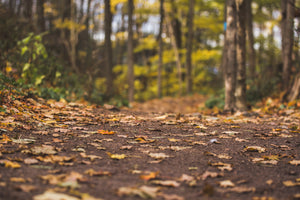 JACK JOULET & HIS 40 MILE RIDE

The inspiration for our original flagship, the 40 Mile IPA, comes from Jack Jouett's historic ride during the revolutionary war.  The "Paul Revere of the South" Jack famously rode 40 miles through the night using the moon and the notches on the trees of Three Notch'd road to guide his path to Charlottesville.  Once there he successfully warned Thomas Jefferson and other members of the Virginia legislature of Tarleton's Cavalry which was coming to capture them.  Jack certainly left his mark on history and his heroic ride has become a well known piece of our Company's founding.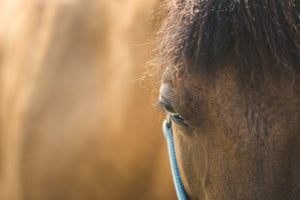 THE STORY BEHIND THE BEERS
Find out 1st hand from our Foudning Brewmaster Dave Warwick about the stories behind our beers legendary beers like: Minute Man, 40Mile, Hydraulion & The Ghost of the James.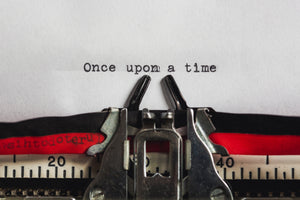 The History
VIRGINIA HISTORY, IN A GLASS
The founding of Three Notch'd and its original beers started with a deep look at some of the most influential people and places in History