Show Someone you care & know how to give a cool gift!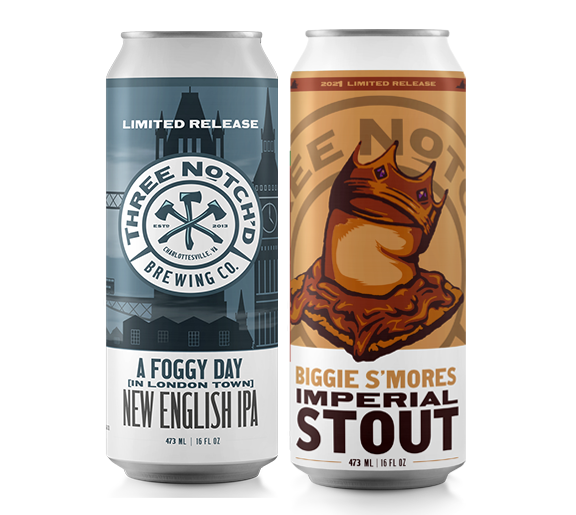 We offer 3 different Flexible Plans you can give as a gift. 3-Months / 6-Months / 1 Year
Click "Give as a gift" Button Above
Click any of the gift buttons to start the checkout & prepare gift message setup by clicking "Send as a Gift"
Choose How you want to send
We have a variety of flexible options for you to deliver your gift with a personalized message. Choose from: Email / Text / Chat / Print
Reap the Praise - You are Done!
The recipient will receive your customized message and gift card with instructions on how they can setup their membership & choose their pickup location.
Your gift membership includes a fresh variety of craft beer selections made by our head Brewmaster Dave Warwick.
Get 2 different Packages Every Month

(12oz-6Pack/16oz-4Pack combinations)
Never worry about whether or not your beer is in stock or how long it has been on the shelf.
At least one of the selections is guaranteed to have been brewed within 2 weeks of pickup!
3-Mo Members

get x3 Pint Cards * On Monthly Member Night

6-Mo & 1 Yr Members get x5 Pint Cards * On Monthly Member Night
Join all us on the 2nd Monday of every month for Member Pickup Night!
Hang with club members and enjoy a fresh draft pint while you get your hands on your new monthly pickup of VA's Freshest Beer!