WITH GREAT BEER COMES GREAT RESPONSIBILITY.
One of our company principles is Civic Responsibility. The purpose of this principle is to give back to our community without expecting anything in return. One way to exemplify this principle is by giving back to the communities we serve through volunteerism and community involvement. The intent is to provide positive change by engaging our team members to drive this principle with volunteerism and partnering with community organizations they are passionate about.


From this principle, the "Three Notch'd Cares" program will give back to our communities in a meaningful way. Through this program, we hope to leave our mark on the people who live in the communities we serve. By placing a focus on initiatives that help individuals lead better lives we can have an impact which truly exemplifies civic responsibility.
Our mission is "to leave our mark on the communities we brew for". And, our vision is "to impact positive change with our time and service".
HELPING VIRGINIA COMMUNITIES
We are proud to be a Virginia-Only Brewery with 5 locations in Charlottesville, Roanoke, Richmond, Va Beach & Harrisonburg. This offers us an opportunity to touch nearly every corner of the state and impact the lives Virginians. We are always interested in exploring new volunteer and community service opportunities to expand our reach. Follow us on social media or join our mailing list for updated information on upcoming 3NB Cares events. If you are interested in joining up with 3NB to generate awareness and make difference for a charitable cause we encourage you to give us a shout.
Our Core Values Run Deep!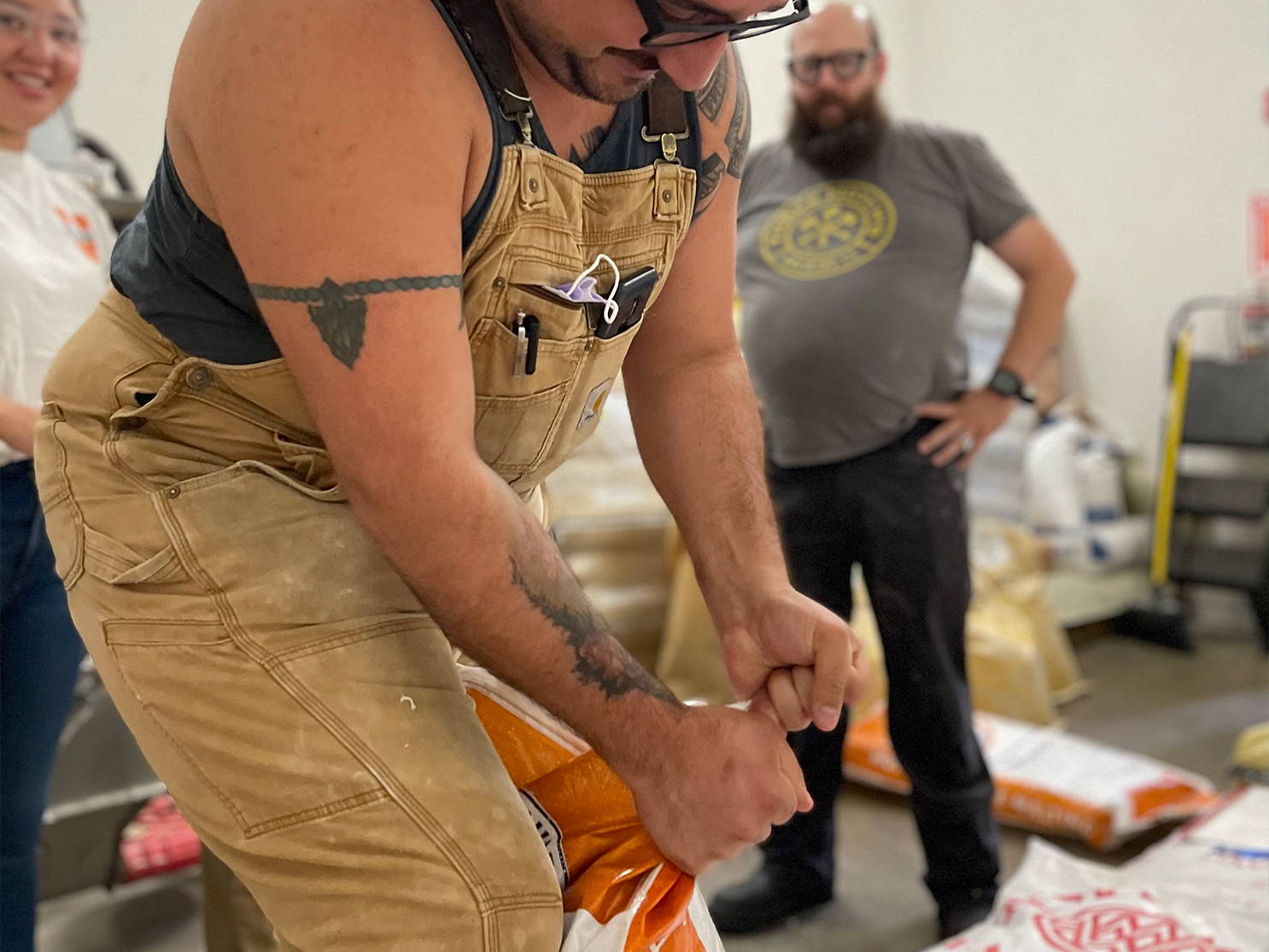 The right of our employees and consumers to be themselves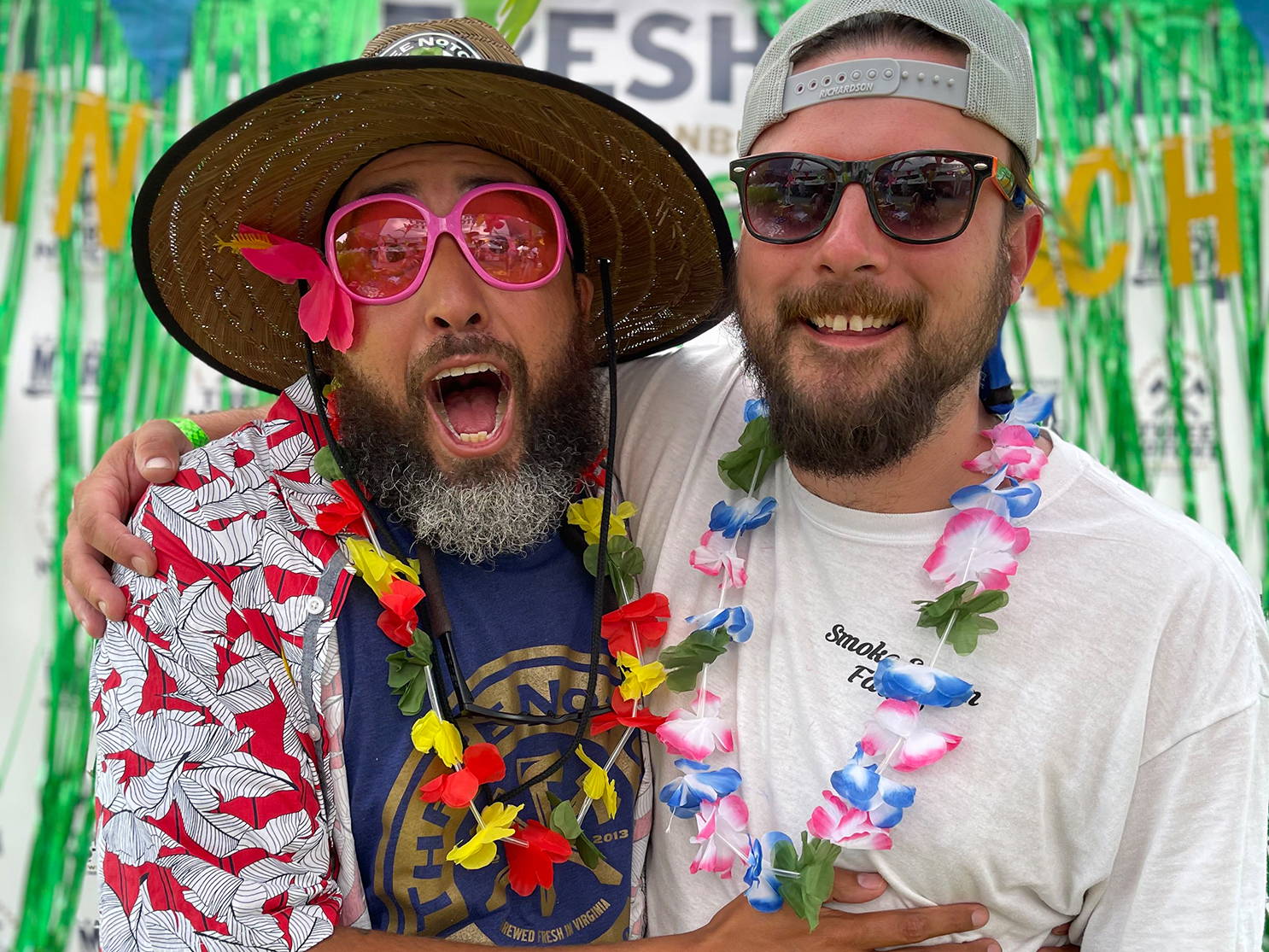 The right of our employees and consumers to celebrate themselves
The right for our employees and consumers to come together and give back to our communities without expecting anything in return