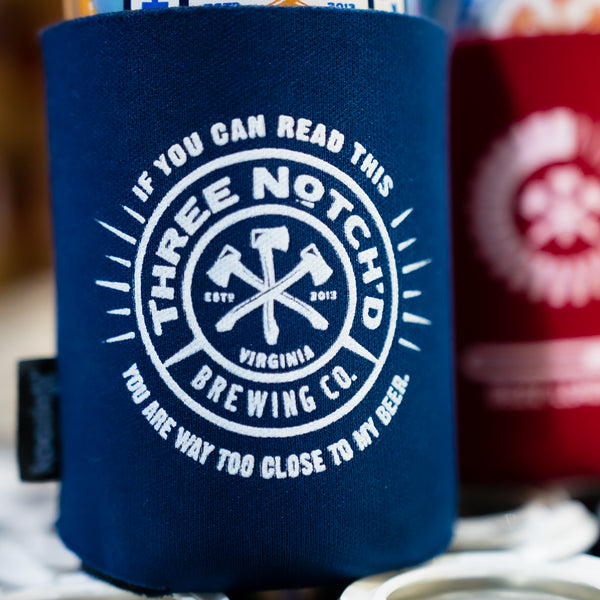 Too Close to My Beer Navy Koozie
This koozie is the ultimate way to stake your claim on your precious brew. It's like a protective shield for your drink, letting everyone know that you're not to be messed with when it comes to your favorite beverage. With its bold navy color and hilarious message, this koozie is sure to attract attention (and maybe even some jealous stares). So grab your koozie, find a cozy spot, and enjoy your beer in peace (while keeping those pesky beer thieves at bay).
Use these testimonials to share what customers are saying about your products and your brand.
Customer name