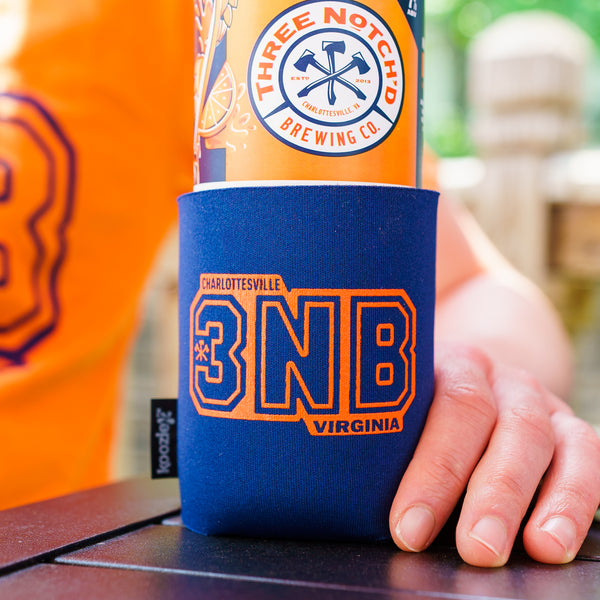 Collegiate Koozie - Cville
Looking for a way to keep your drink cool while showing off your school pride? Look no further than the Three Notch'd collegiate koozie! Perfect for tailgating, picnics, or just lounging on the couch, this koozie is sure to be a hit with students and alumni alike. And with the Three Notch'd logo proudly displayed, you'll never forget where you came from – or where you want to go back to for another cold one!
Use these testimonials to share what customers are saying about your products and your brand.
Customer name