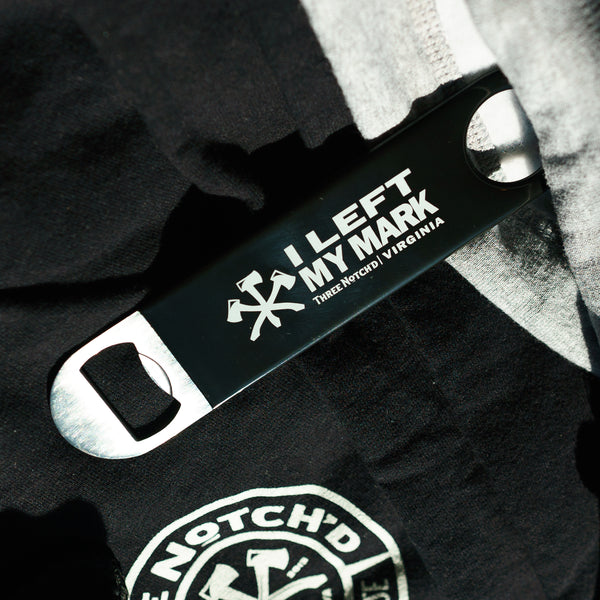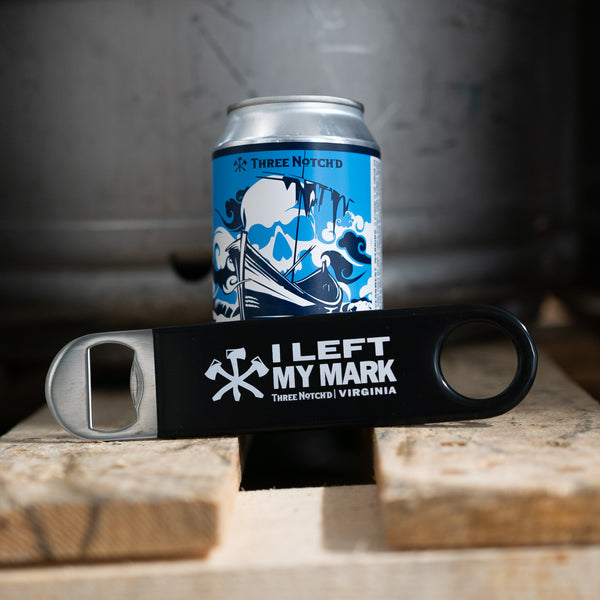 Leave Your Mark Bottle Opener
The Leave Your Mark bottle opener - because who needs fingerprints when you have beer? This reliable and stylish tool is perfect for cracking open a cold one with the boys (or girls) and making your mark on the world, one drink at a time. Made with durable stainless steel and a comfy vinyl grip, it's a must-have for any beer lover's collection. Shop now and show the world that you mean business (and by business, we mean drinking beer).
Use these testimonials to share what customers are saying about your products and your brand.
Customer name