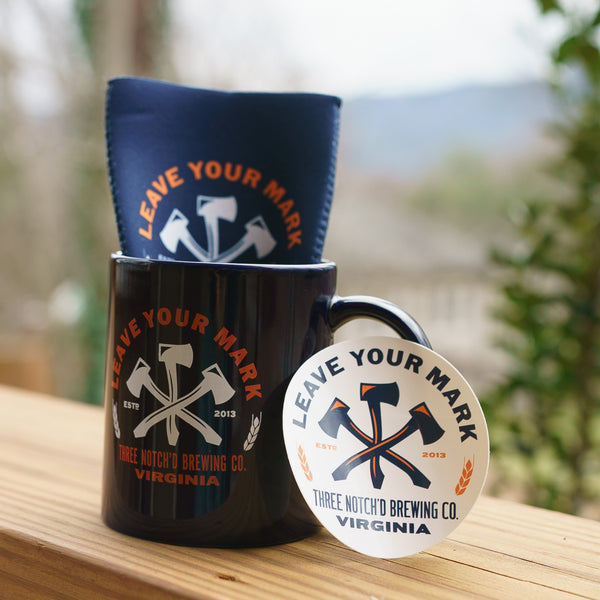 School Pride Mug - Cville
Get schooled in style with our Charlottesville school pride coffee mug! With its large C-shaped handle, this mug is perfect for holding your favorite beverage while you cram for exams, reminisce about old college days or just enjoy a lazy Sunday. Plus, with our custom logo, you'll be the envy of all your fellow grads. Whether you're an actual student or just a fan of looking smart, this mug is a must-have addition to your collection.
Use these testimonials to share what customers are saying about your products and your brand.
Customer name