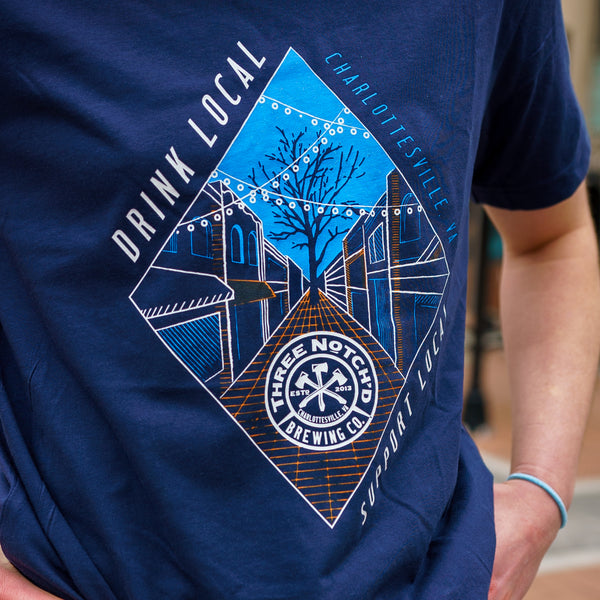 Charlottesville Drink Local Tee
Represent your love for local brews with our Charlottesville Drink Local Tee! Made for craft beer enthusiasts who know where the real hops are hoppin'. Featuring a playful design that shouts 'Cheers to supporting local breweries!' Perfect for sippin', savorin', and showin' off your hometown pride. Raise a glass and toast to drinkin' local, because the best brews are right here in Charlottesville. Cheers, y'all!
Use these testimonials to share what customers are saying about your products and your brand.
Customer name