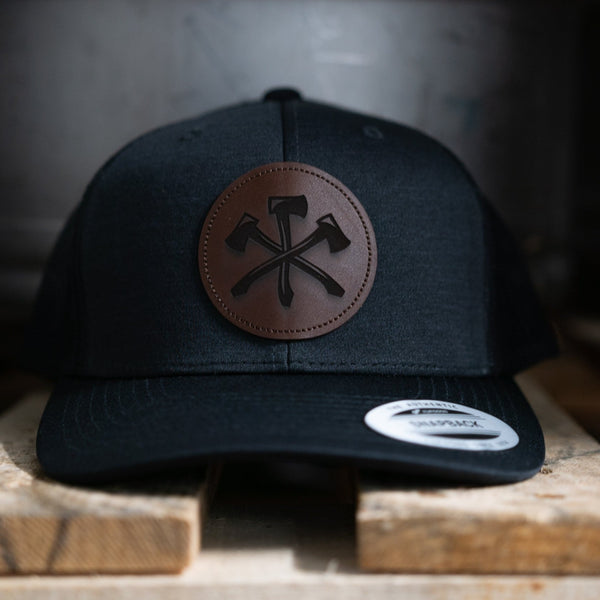 Black Hat w/Leather Badge
Introducing the Three Notch'd Brewing Co. black hat with a leather patch - the perfect blend of style and sophistication for the discerning beer drinker. With its sleek black finish and luxurious leather patch, this hat is like a fine beer - expertly crafted and designed to satisfy even the most refined palate. Wear it with pride and let everyone know that you appreciate the finer things in life, like great beer and impeccable fashion sense.
Use these testimonials to share what customers are saying about your products and your brand.
Customer name