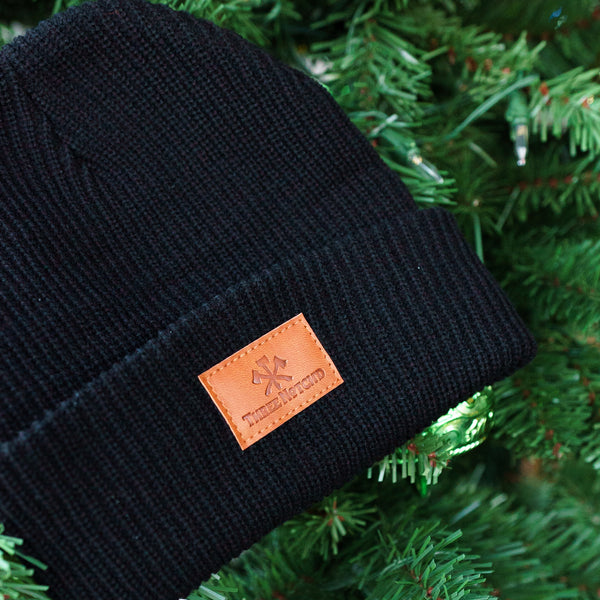 Black Beanie w/Leather Patch
Stay cozy and stylish with the Three Notch'd black beanie featuring a leather patch! This beanie is like a perfectly crafted brew - carefully designed with attention to detail, and guaranteed to deliver a satisfying experience every time you wear it. The sleek black finish and premium leather patch make it the ultimate accessory for any beer lover looking to stay warm and fashionable in cold weather. So, whether you're braving the great outdoors or just hanging out at the brewery, this beanie has got you covered. Get yours today and experience the perfect combination of comfort and style!
Use these testimonials to share what customers are saying about your products and your brand.
Customer name