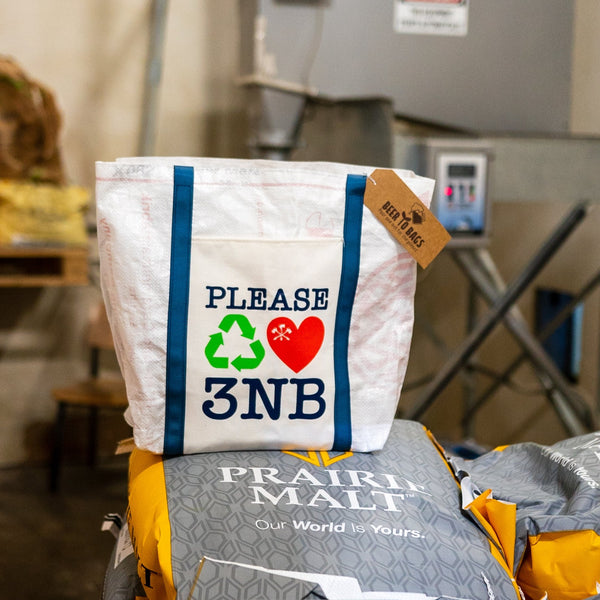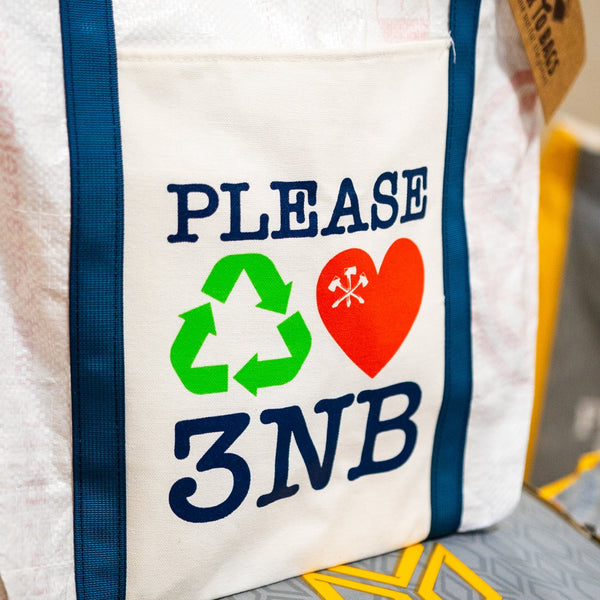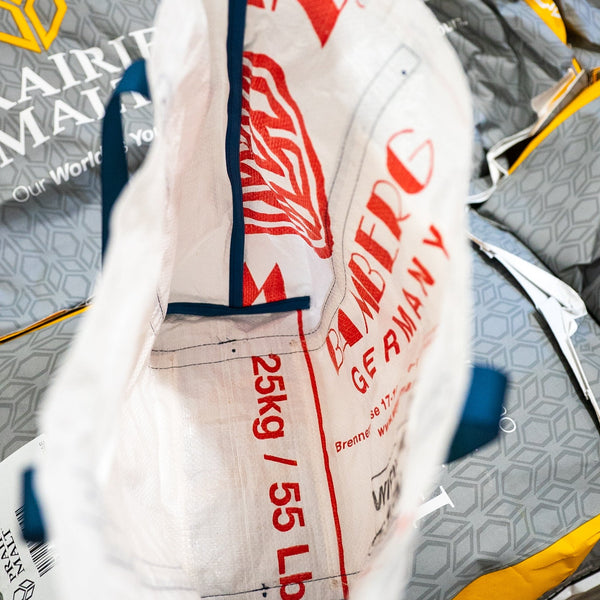 3NB Please Recycle Eco Bag
Introducing the 3NB Please Recycle eco grain bag by Beer to Bags - the ultimate accessory for beer lovers who care about the environment. Made from recycled spent grain bags, this tote is like a superhero for the planet, fighting the forces of waste and pollution with every use. And with its stylish design and durable construction, it's perfect for carrying your favorite brews or groceries. So why settle for a boring old tote when you can make a statement with the 3NB Please Recycle bag?
Use these testimonials to share what customers are saying about your products and your brand.
Customer name