{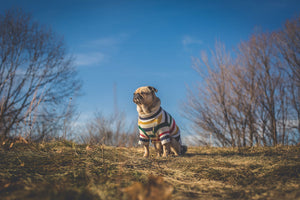 Keep your Eyes on the Future!
There is a whole new attitude about what the future has in store for Three Notch'd Brewing and our fans!
New Locations
After recently completing our expansion of Richmond into a full service restaurant, we are thrilled to focus on our expansion team's time against our gorgeous 13 acre property in Nellysford, VA. Stay tuned for news on our early 2023 opening!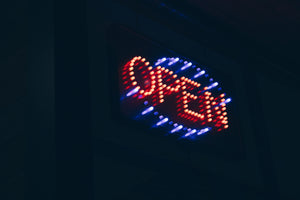 NEW PRODUCTS
While we have a slew of amazing new beers coming your way, we are excited to share that you'll soon see even more from Three Notch'd as we release our first batches of Rye Whiskey and Bourbon under the new Three Notch'd Distilling Co.
AND SO MUCH MORE
As Three Notch'd begins to round itself out as a craft beverage manufacturer (not just a craft beer maker) we will start to look at local expansions to neighboring states.  As has always been our path we hope to open brick and mortar locations in amazing cities throughout the Mid-Atlantic.