CHARLOTTESVILLE RUN CLUB | THREE NOTCH'D CRAFT KITCHEN & BREWERY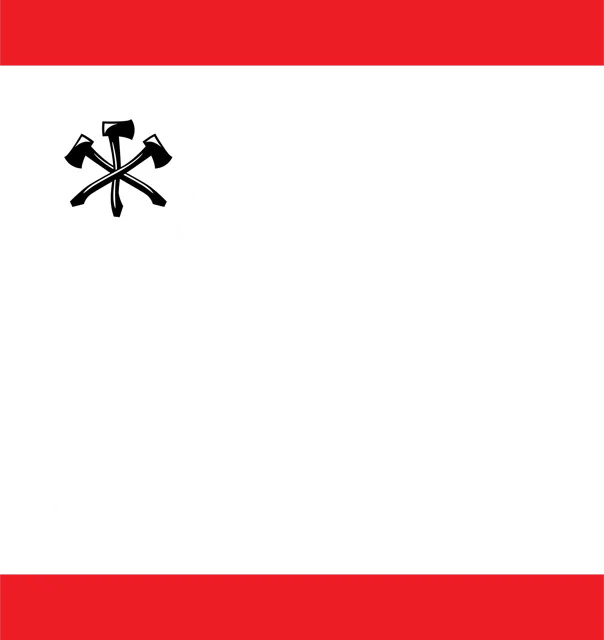 EVERY TUESDAY AT 6PM | $5 APPS AND BEERS POST-RUN
GET A FREE KOOZIE AFTER YOUR FIRST RUN!
KEEP LOGGING MILES TO GET EVEN MORE REWARDS!
50 MILES = 2X FREE ENTREES
75 MILES = cOOLER & 4- OR 6-PACK BEER
250 MILES = $50 GIFT CARD
⬇️ WHAT PEOPLE THINK ABOUT OUR RUN CLUB ⬇️
"WHAT A GREAT EXPERIENCE!
and a diverse fun group of people. People in Virginia are pretty darn cool and VERY welcoming! If you happen to be in Charlottesville Virginia on a Tuesday … run with these folks! They are the best!"
This was the first group I joined when I moved to Charlottesville and I'm so glad I did. Everyone is incredibly friendly and supportive and it's a great opportunity to spend time with friends and get some exercise!"
ALL EXPERIENCE LEVELS ARE WELCOME TO JOIN!
IT'S ALL ABOUT ENCOURAGING EACH OTHER, HAVING FUN, & RUNNING WITH YOUR PALS!